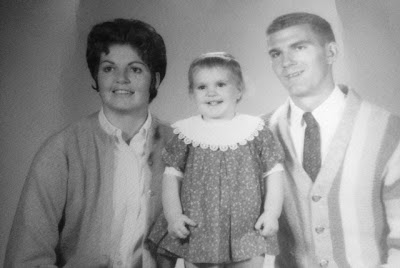 I have come a long way since this photo was taken.  My thighs are still chubby and my hair is still a hot mess but other than that I have learned a lot.
On this my 48th birthday I have taken a few moments away from being fabulous to reflect on things I plan to do differently in the next 48.
I plan on laughing a whole lot more.  Sometimes it will be with you and sometimes it will be at you but I am done taking life seriously.