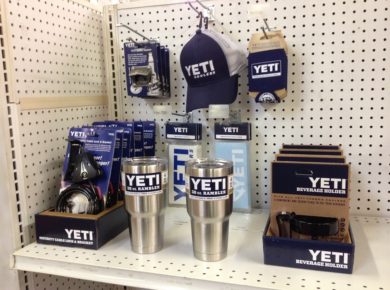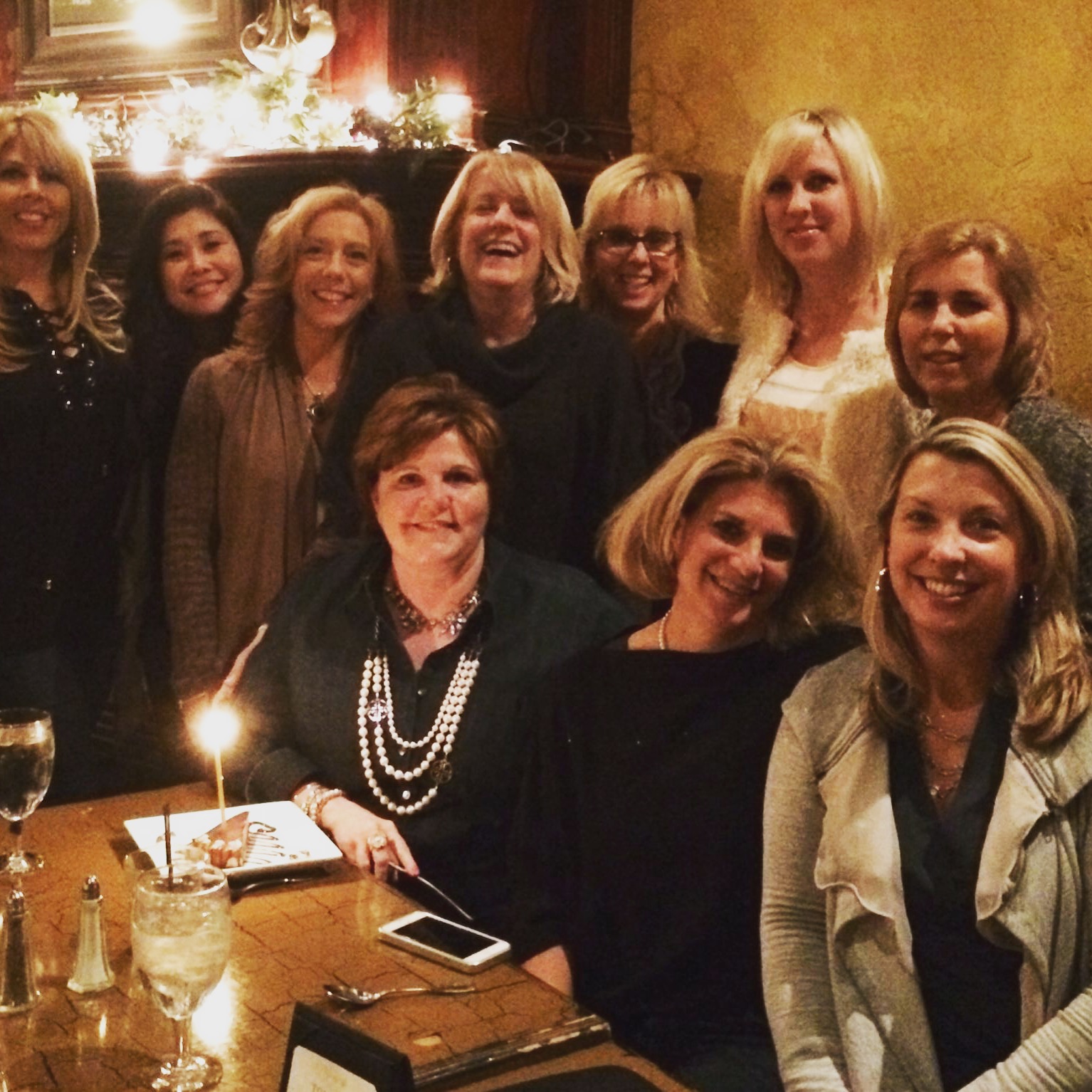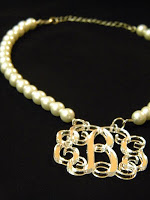 Word on the street is that it is supposed to be spring around here but the temperature is still dipping close to freezing at night. All this cold weather has left me nothing to do but shop online and drink wine. Lucky for you I have found some hot and fun items for the summer and all you have to do is click on the link and purchase.  My mission is to feed your shopping addiction.  Fabulous loves company!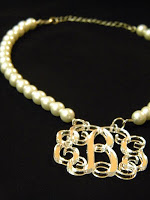 1. This beautiful necklace was literally screaming my name.  I love all things monogrammed and shiny so this was perfect.
Browse other fabulous items at Monogramsical and tell them I sent you.
http://www.monogramsical.com/jewelry.html